60TH ANNIVERSARY VIDEO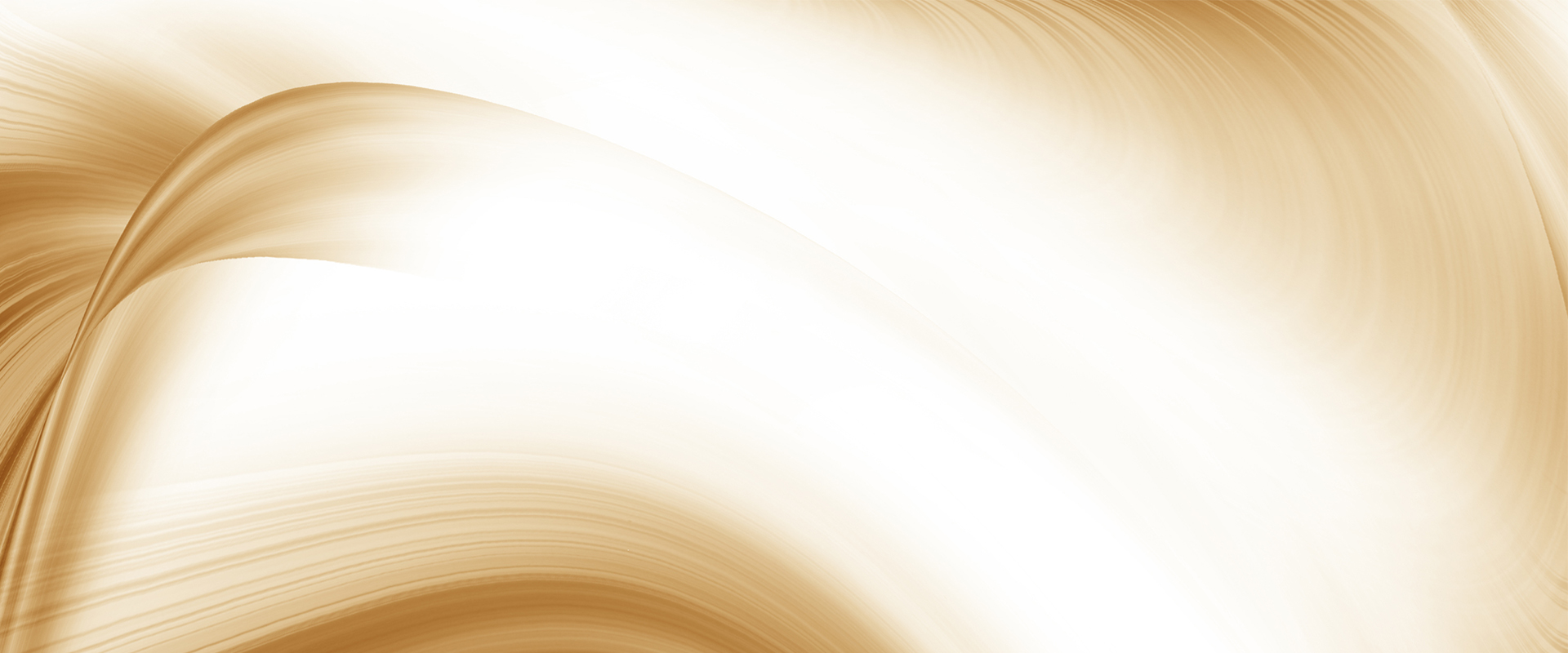 Chairman's Message
2023 marks the 60th anniversary of the Great Eagle Group. I would like to express my sincere gratitude to our late founder, my father Mr Lo Ying Shek, for his perseverance, hard work and pursuit of perfection, which laid a solid foundation for the long-term development of the Group.
Since its establishment in 1963, Great Eagle Group has been rooted in Hong Kong and developed from a real estate company. It was listed in 1972 and now has diversified businesses around the world.
The growth of the Group relies on the concerted efforts of all colleagues, who uphold the values of the Group, achieving remarkable results over the past 60 years. As the group celebrates its 60th anniversary, we sincerely thank the board of directors, business partners and shareholders for their unwavering support and trust, which enable the Group to thrive.
Looking ahead, the Group will build on the past to master opportunities while remaining flexible and innovative to keep pace with the times. We will expand our mission for sustainable development and care for our community. We will continue to explore and achieve new milestones in the future.
Dr. Lo Ka Shui
Chairman and Managing Director
Great Eagle Holdings Limited