Asset Management
The Asset Management arm of the Group manages portfolios of assets, with a focus on income-producing properties and hospitality facilities. Through well-timed investment and strategic management of assets, continuous growth in finances and portfolios can be generated.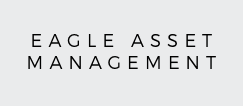 Eagle Asset Management (CP) Limited ("EAM") is a wholly-owned subsidiary of the Great Eagle Group staffed by a team of professionals with extensive real estate and finance experience. EAM is the manager of the Champion Real Estate Investment Trust ("Champion REIT") and is licensed by the Securities and Futures Commission to conduct the regulated activity of asset management, as required by the REIT Code. EAM sets the strategic direction and risk management policies of Champion REIT. With the aim of ensuring a stable distribution to the REIT unitholders, EAM oversees various facets of the trust properties, including property management, leasing activities, capital raising, acquisitions, divestments or enhancement of assets.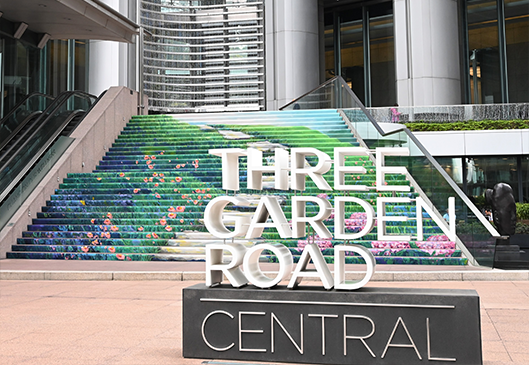 Champion REIT
Champion REIT has been listed on the Hong Kong Stock Exchange since 24 May 2006.
Read More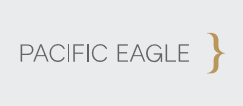 The Group's Pacific Eagle Holdings Corporation was established in 1992, and has been specializing in investment of office and residential properties in the United States. As part of the Group's effort to expand its asset-light business, Pacific Eagle Holdings Corporation began to provide management services to a U.S. Real Estate Fund in 2014, which consists of the operation of office buildings and development/renovation of residential apartments.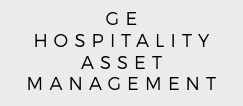 GE Hospitality Asset Management Limited ("GEHAM") oversees eighteen distinct hospitality operations on four continents, including luxury hotels, five-star hotels, serviced residences and stand-alone restaurants.
GEHAM strives to maximize returns and enhance asset value, focusing on the effectiveness and efficiency of its hospitality business assets. Through strategic planning, market intelligence and performance analysis, it aims to effectively grow market share and exceed the competition. Concurrently, attention is also given to the operations of its assets, to ensure efficiency, and maximized profit flow-through from revenues generated.
GEHAM understands in detail the markets in which it operates, and the key role played by management teams. It helps provide operations management with a focus on all aspects of their business plans including delivery of guest and colleague satisfaction levels, required for the asset to reach its full potential. In achieving this, a strong team of senior executives with the right focus, insight and motivation is key to deliver the vision of ownership.
Most importantly, profit per square foot maximization is essential to ensure that the value of the asset is fully realized over time. This is pursued through well thought out plans, including smart allocation of space, prudent investment advice and even a complete re-imagination of assets or space.
GEHAM manages capital allocation and deployment to enhance existing asset values and to ensure long term improvement of the assets currently in the portfolio and in the development pipeline.